Villages de caractère / Picturesque Villages
Since the mid-nineteenth century, many artists have frequented these picturesque villages, which the department of Seine-et-Marne has designated "Villages de caractère".
Now occupying the inn frequented by the first landscape painters, who ushered in the Impressionist movement, the Barbizon Painters Museum immerses you in the joyous atmosphere of the artists who defied Romanticism and the French art academy. Corot, Millet and Rousseau were joined here by the younger generation of Monet, Bazille and Renoir. By 1875, some one-hundred artists were living in Barbizon. Continue your visit by discovering the works of Jean-François Millet and the studio where he worked from 1849 to 1875.
The brick-and-stone château was built in the seventeenth century on the foundations of a mediaeval fortress.
Close by, the church of Saint-Sévère is thought to be one of the oldest in the Gâtinais area. Follow in the artists' footsteps through the labyrinthine streets to discover the places where famous artists once lived, and the Town Hall Museum founded by Charles-Moreau-Vauthier in 1907. This is also the town where filmmaker Jean Renoir shot his first film, La Fille de l'Eau, in 1926.
SAMOIS-SUR-SEINE AND DJANGO REINHARDT
Ile du Berceau has been the venue of the Django Reinhardt Festival for more than 20 years. Just a stone's throw from there, in Rue du Bas Samois, is the house where he lived and died. The gypsy guitarist (1910-1953) is buried in the village cemetery. The towpath offers beautiful walks.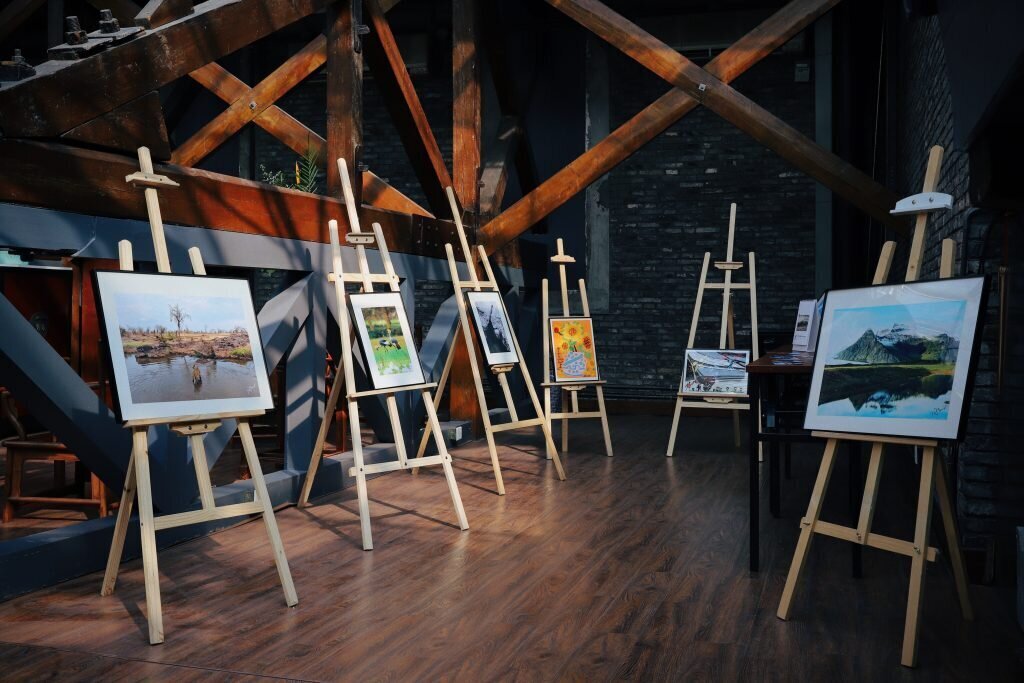 Stroll in the picturesque in the villages of character : discover unique museums and art galleries !

Prepare your week-end in the picturesque villages : take your time in the Pays de Fontainebleau !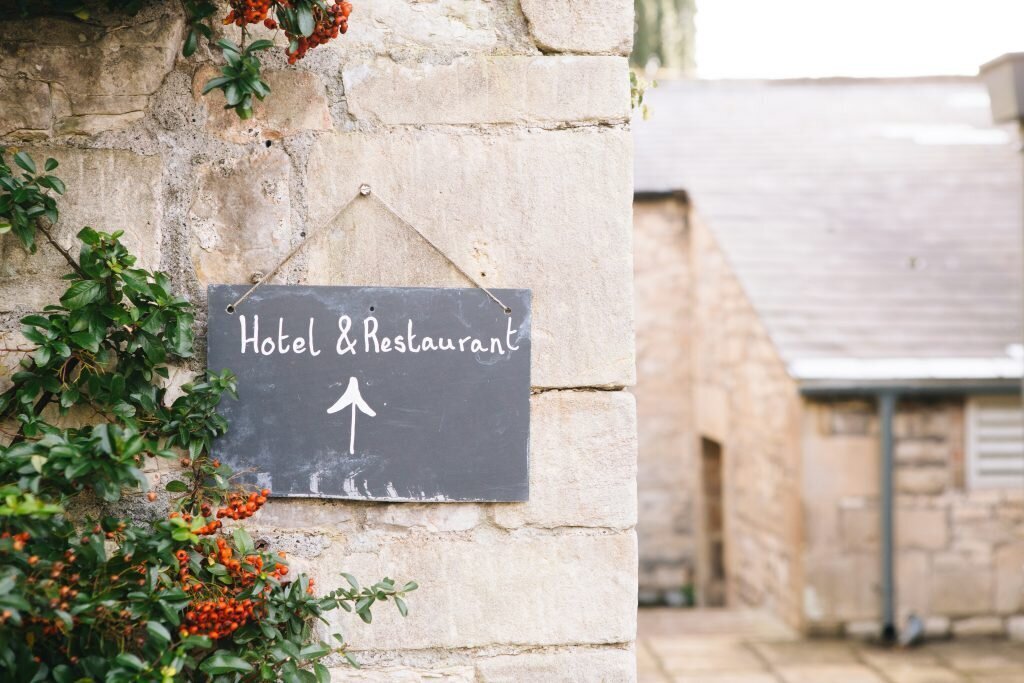 A lunch on a terrace, with friends or family : what an agreable moment !