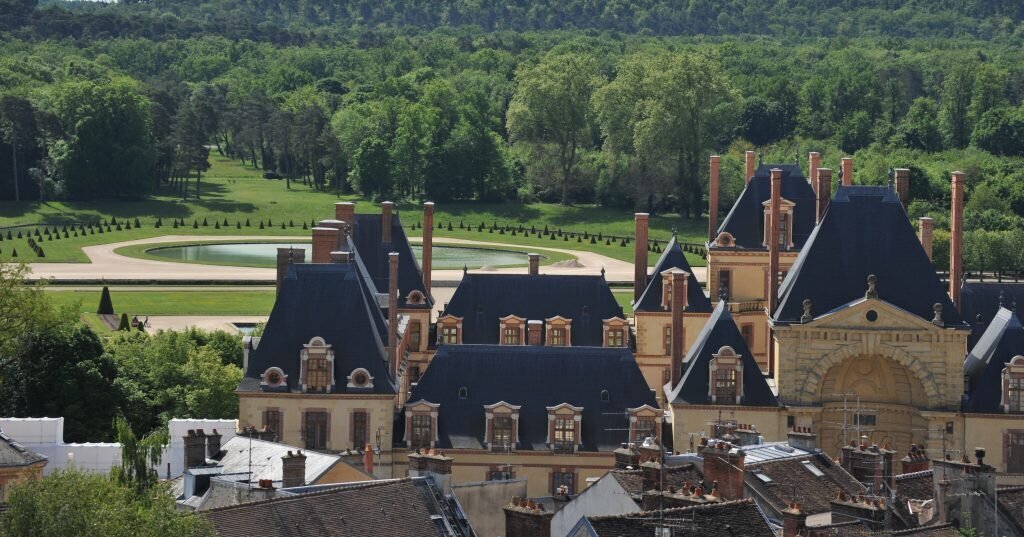 Exceptional Forest® The forest of Fontainebleau, recognized by UNESCO as a Natural Reserve Biosphere of World Importance, is unique in its kind, a real paradise for lovers of nature. With 11 million visitors a year, more than 1,200 species of animals and plants, the forest offers a vast network of signposted paths for walkers, cyclists and horse-riders. It is also a site known worldwide for rock-climbing!! The imperial heritage of……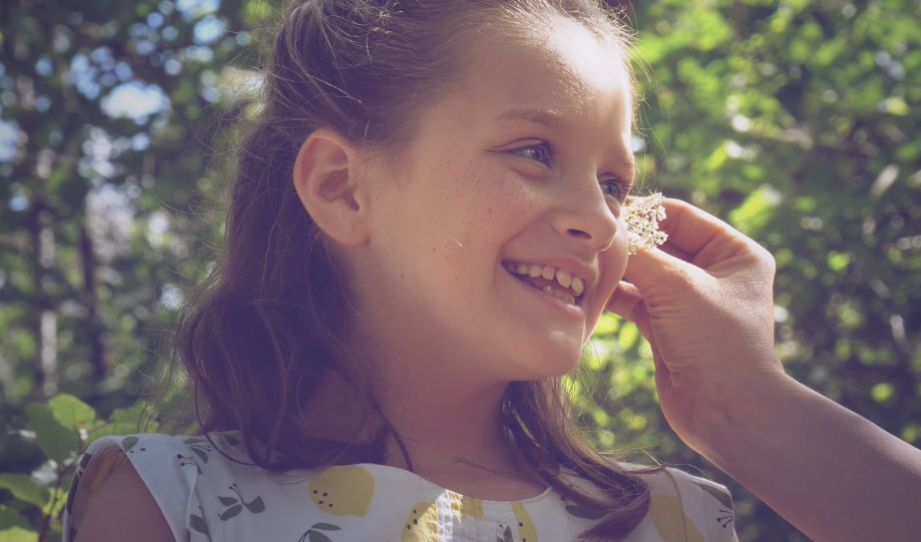 La signature de notre destination « le Pays de Fontainebleau révèle votre vraie Nature » est une véritable invitation au voyage, dans ce qu'il a de plus précieux. Il mène souvent à une redécouverte de ce que l'on est vraiment, une meilleure connaissance de soi.
allowfullscreen="allowfullscreen"> Le Pays de Fontainebleau offre ainsi cette formidable opportunité avec l'une des plus belles…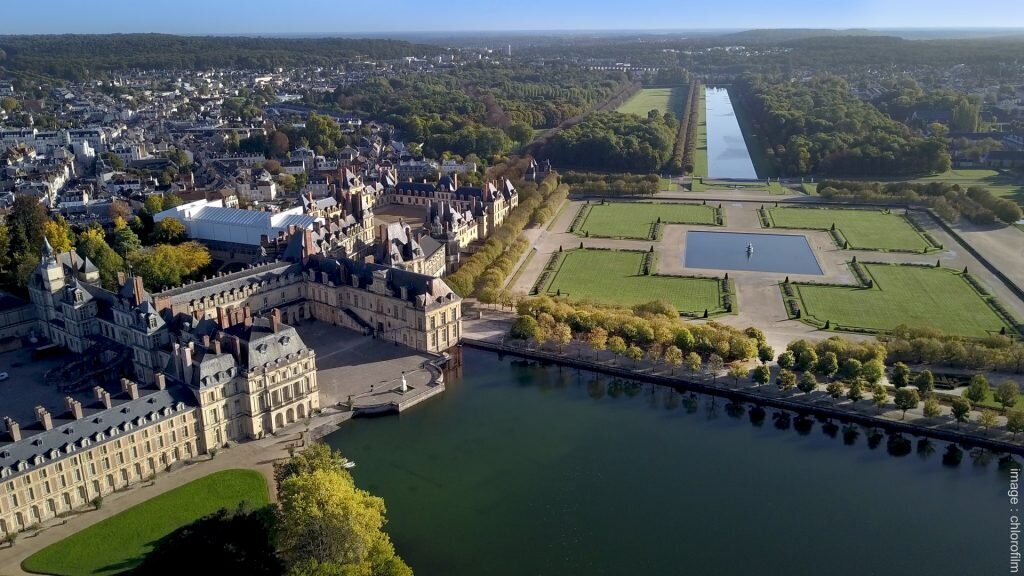 The castle of Fontainebleau, the numerous museums, the villages of artists... Discover the exceptional cultural heritage of the Pays de Fontainebleau.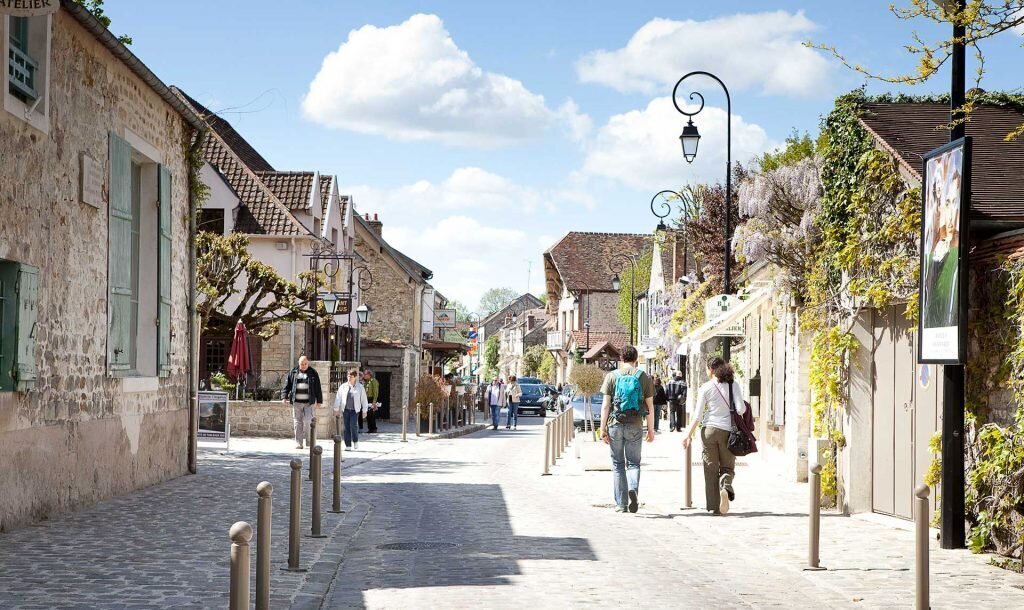 French art de vivre  ! Discover France' unique and incomparable art de vivre during your stay. Refined gastronomy, outstanding craftworkers, elegant tableware, cultural liveliness are just some of the qualities that bring such prestige to our region. Fontainebleau has preserved the typically Royal French art de vivre, it will charm you with its many terraced restaurants, pretty little lanes and shops. Discover cooking specialities such as the Fontainebleau, a mix…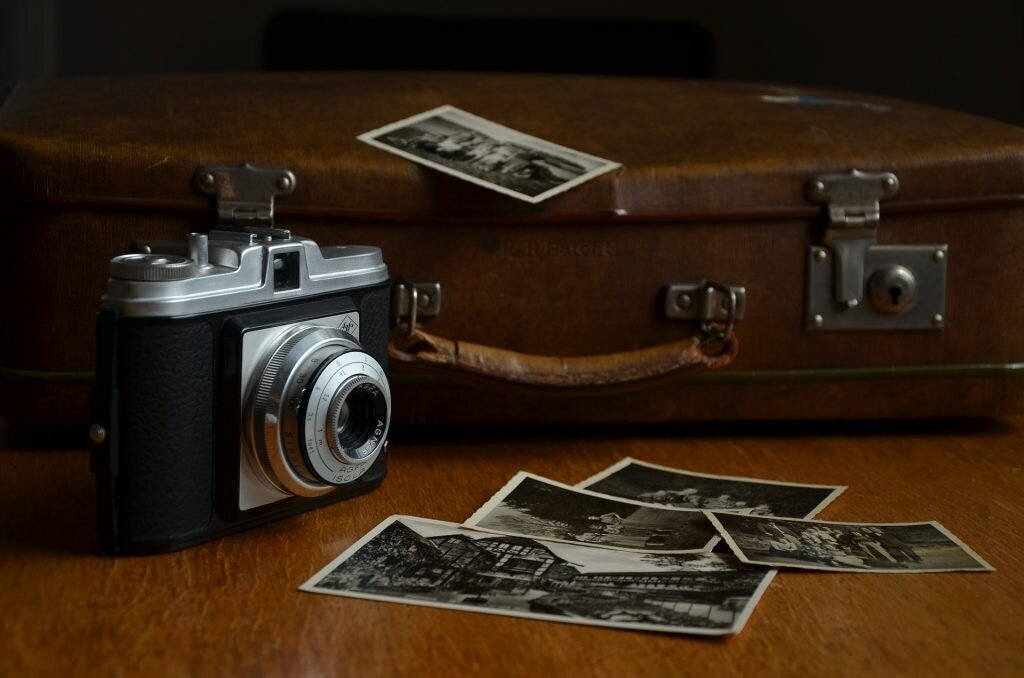 Day 1 Morning: Discover the true home of kings! Fontainebleau is the only palace that has been inhabited by all the crowned heads of France from the 12th to the 19th centuries!  Open everyday except Tuesday. A stroll in the royal gardens and a boat ride should are not be missed. Lunch:…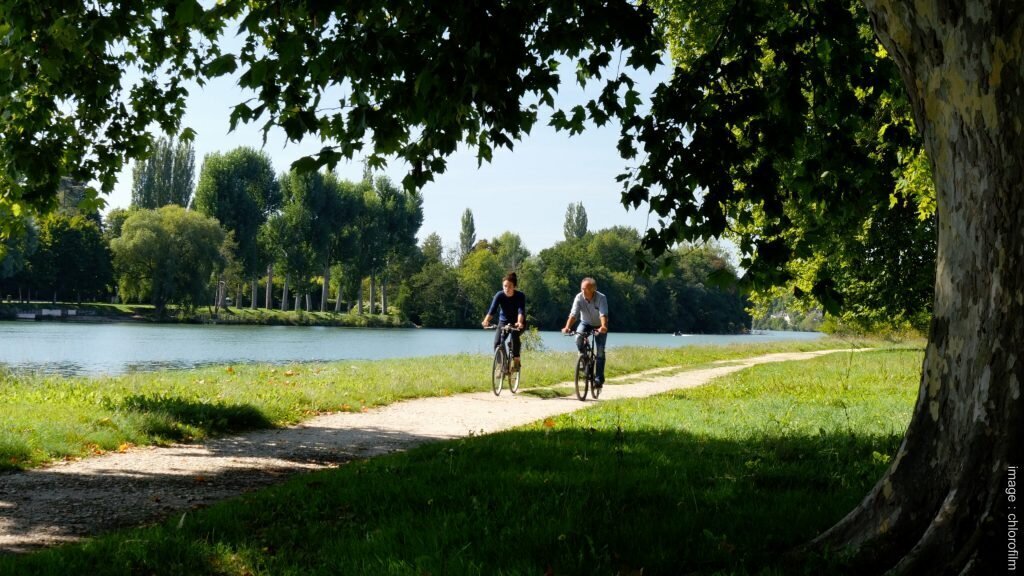 A UNESCO Biosphere Reserve, the forest of Fontainebleau is one of the most beautiful forests in France and the ideal place for all kinds of recreational activities with friends and family.