Discover the Pays de Fontainebleau: its art of living, its terraces, its heritage, its forest and the leisure activities which are practiced there… We also propose you suggestions of programs to organize your stay on the territory.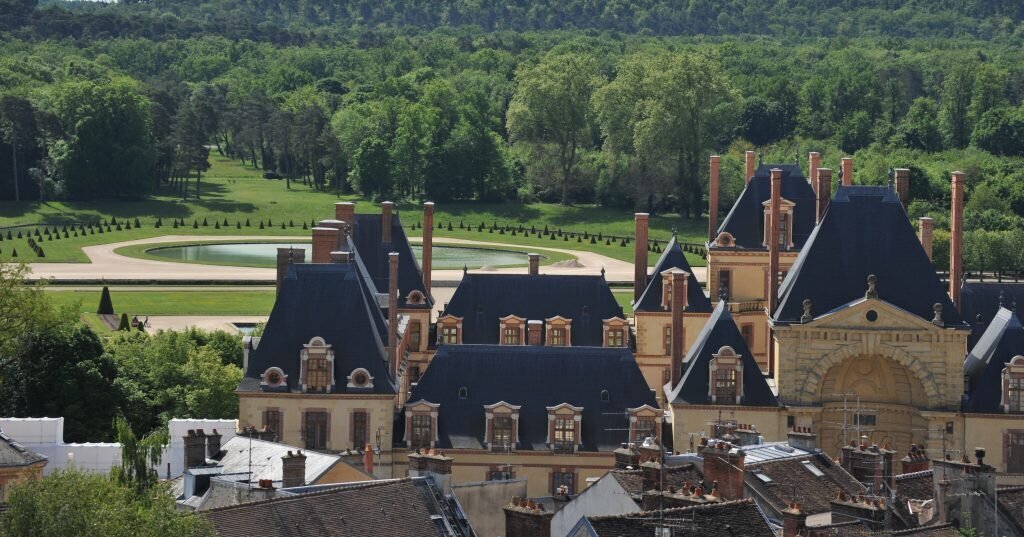 10 good reasons to come !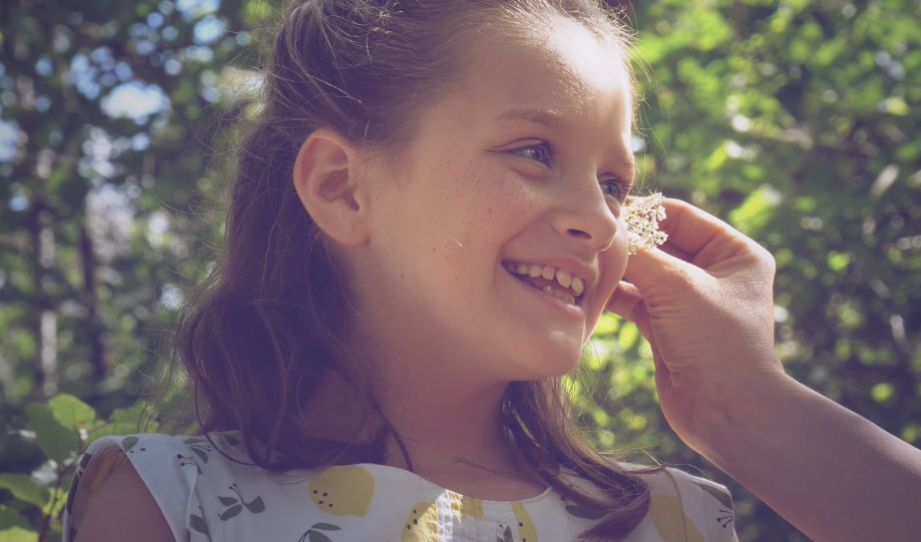 The signature of our destination, "The Fontainebleau region reveals your true nature" is a true invitation to travel, in its most precious aspect. It often leads to a rediscovery of who you really are, a better knowledge of yourself. The Pays de Fontainebleau offers this wonderful opportunity with one of the most beautiful forests in the world: the forest of Fontainebleau.…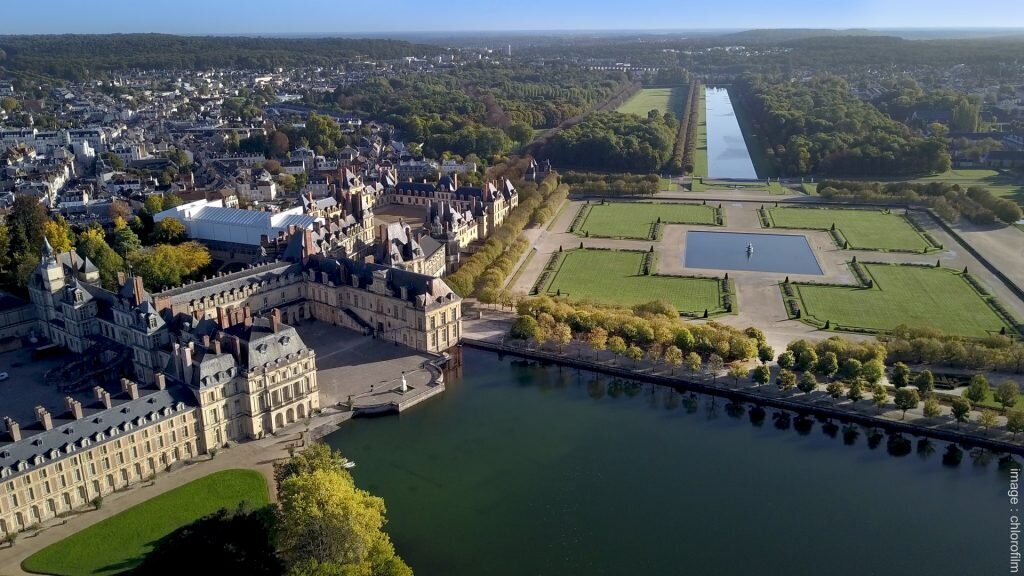 The castle of Fontainebleau, the numerous museums, the villages of artists... Discover the exceptional cultural heritage of the Pays de Fontainebleau.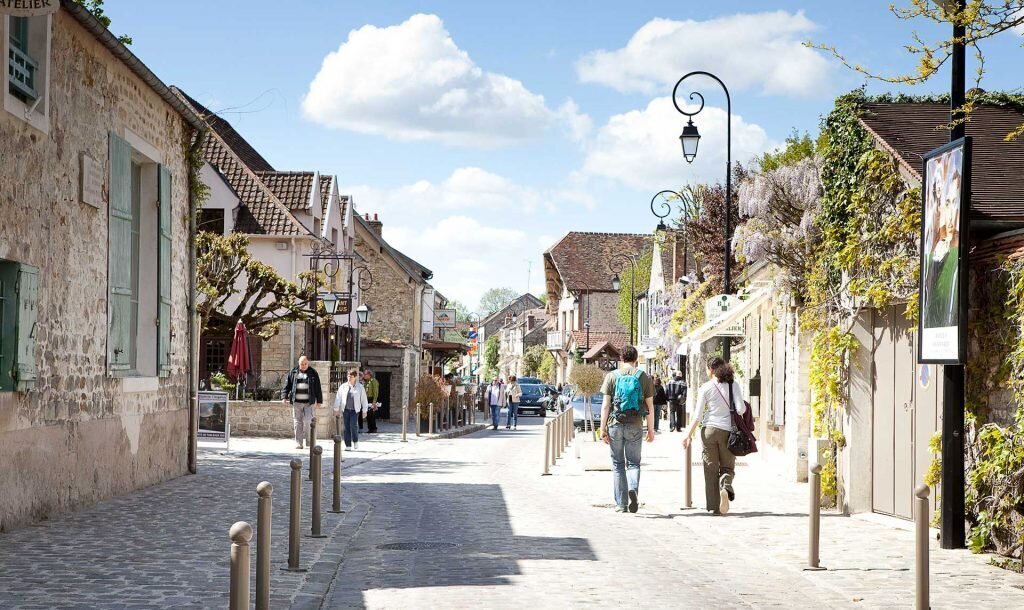 French art de vivre  ! Discover France' unique and incomparable art de vivre during your stay.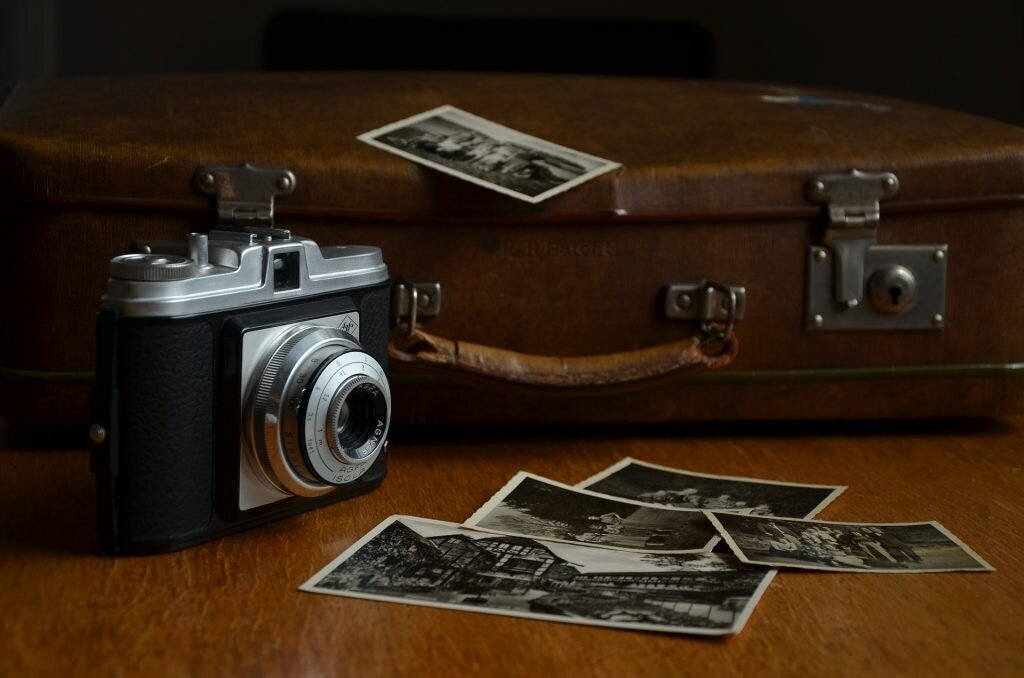 Day 1 Morning: Discover the true home of kings! Fontainebleau is the only palace that has been inhabited by all the crowned heads of France from the 12th to the 19th centuries!  Open everyday except Tuesday. A stroll in the royal gardens and a boat ride should are not be missed. Lunch:…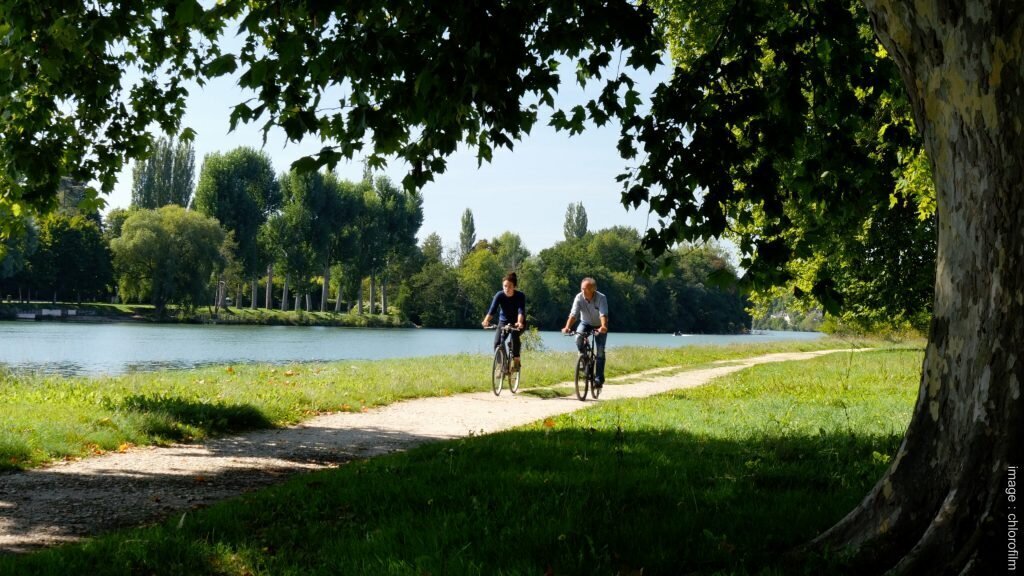 A UNESCO Biosphere Reserve, the forest of Fontainebleau is one of the most beautiful forests in France and the ideal place for all kinds of recreational activities with friends and family.