The Tourist Offices | The 26 towns
Information desks are available in Barbizon, Bourron-Marlotte and Fontainebleau Tourism Offices.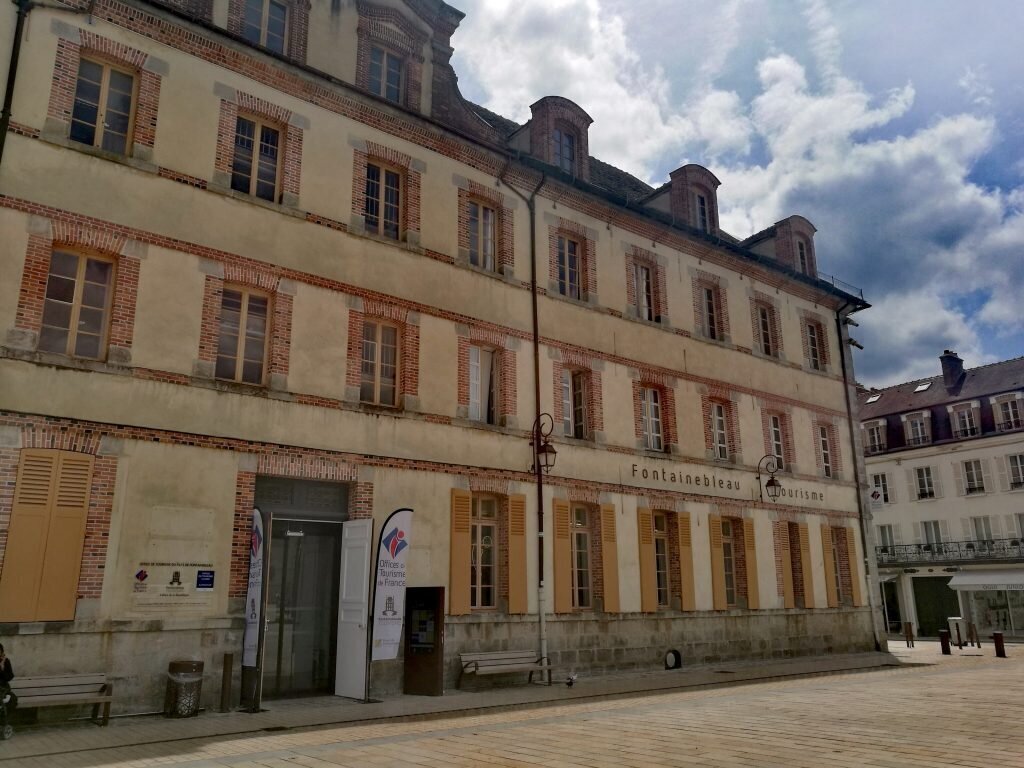 Welcome to Fontainebleau ! The friendly tourist advisers are here to answer all your questions, 7 days a week.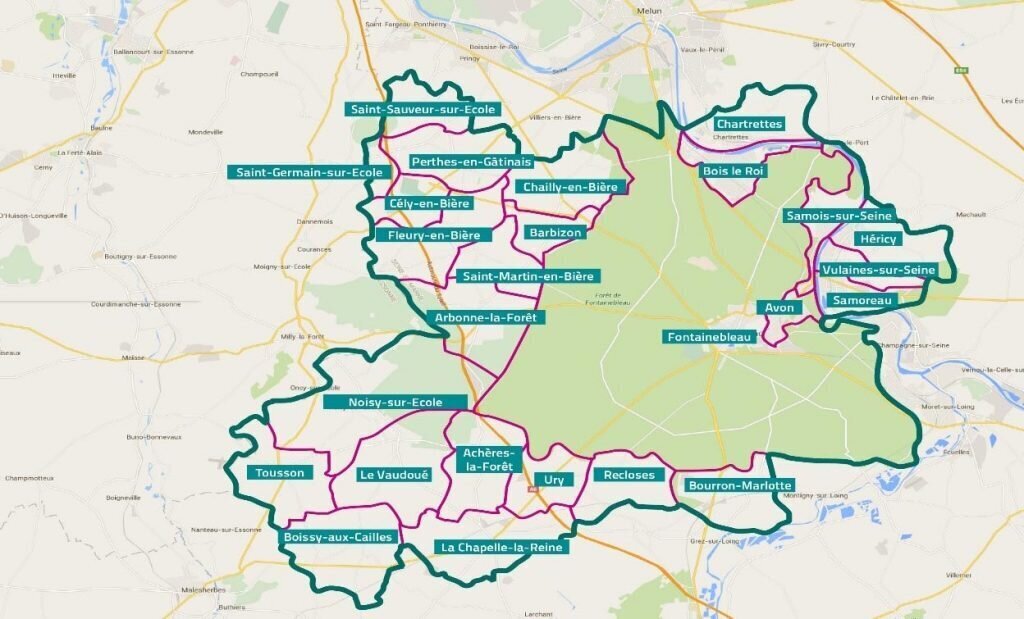 With its unique natural backdrop and its outstanding historical heritage, Pays de Fontainebleau offers every visitor a chance to relax and unwind with loved ones, friends or all the family in a verdant setting just a stone's throw from Paris.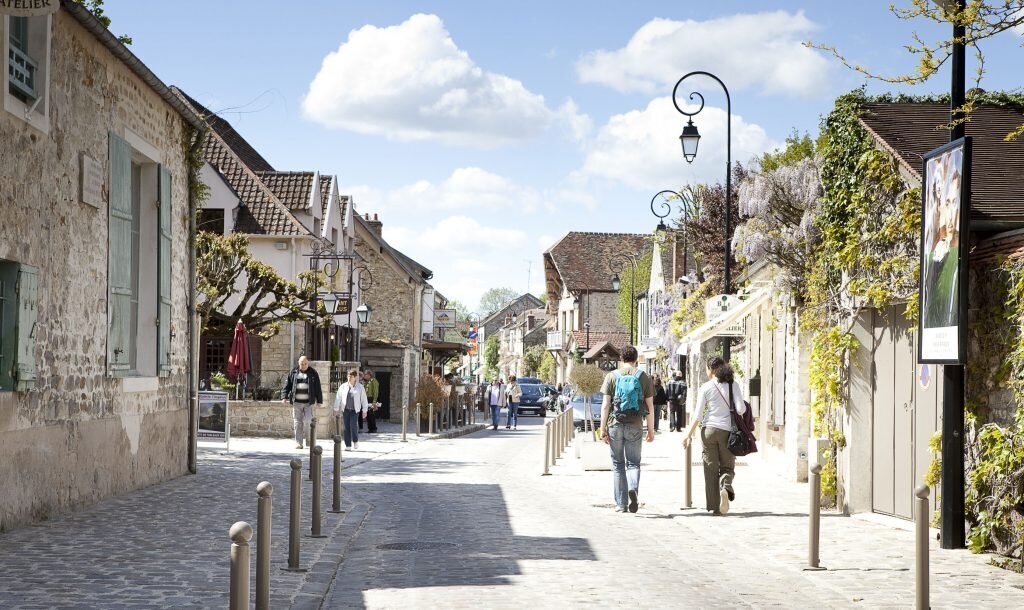 Welcome to Barbizon ! Barbizon Tourist Office is now affiliated to Fontainebleau Tourist Office.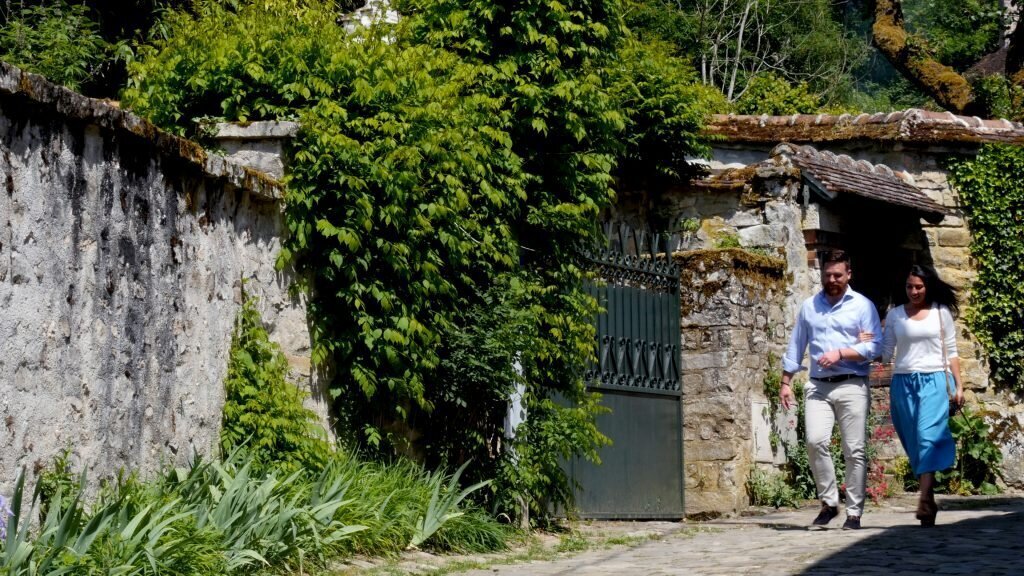 Welcome to Bourron-Marlotte !  
Read the quality pledge of Fontainebleau Tourisme below. This quality label guarantees you excellent service, a skilled team and a ready ear for the needs of our visitors and partners. Our quality pledge:
> To welcome you with courtesy and a smile,
> To open every of the year except 25 December and…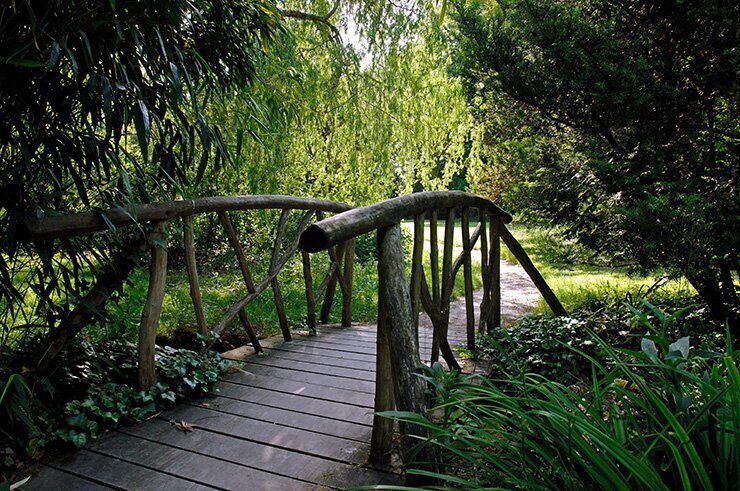 Accessibility for all, everywhere, at a single click The website www.accessible.net provides details of barrier-free tourist and cultural attractions in Paris and Ile-de-France. Including museums, châteaux, tourist offices, theatres, hotels and restaurants, it offers a rich choice of quality sites. From families with pushchairs and people in wheelchairs to the visually or hearing impaired, everyone can find the places best equipped…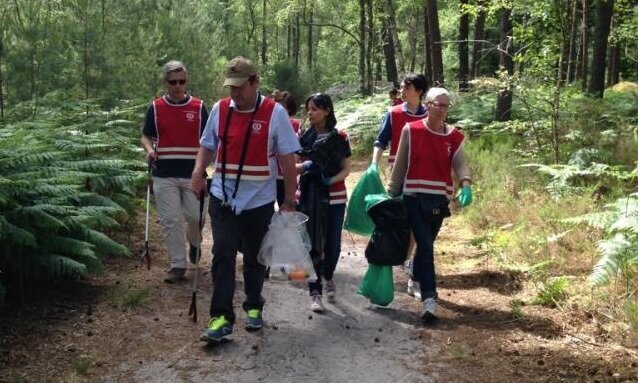 Adopt the eco-attitude! Discover all the different ways Pays de Fontainebleau is fostering sustainable development through its heritage attractions and its commitment to ecotourism. > Information and awareness-raising among visitors to the forest, château and town,
> Environmental conservation by encouraging eco-responsible habits and attitudes,
> Compliance with litter regulations in the town, forest and château and adopting environmentally aware behaviour,
> Committed…

To help you plan your stay, here is a list of the questions visitors ask most frequently. Where is the château of Fontainebleau and what are its opening hours ? The Château is situated in the town of Fontainebleau. It is open to visitors every day except Tuesday from 9.30am to 6pm (from April to September) and from 9.30am to 5pm (from October to March). The gardens…