Read the quality pledge of Fontainebleau Tourisme below. This quality label guarantees you excellent service, a skilled team and a ready ear for the needs of our visitors and partners.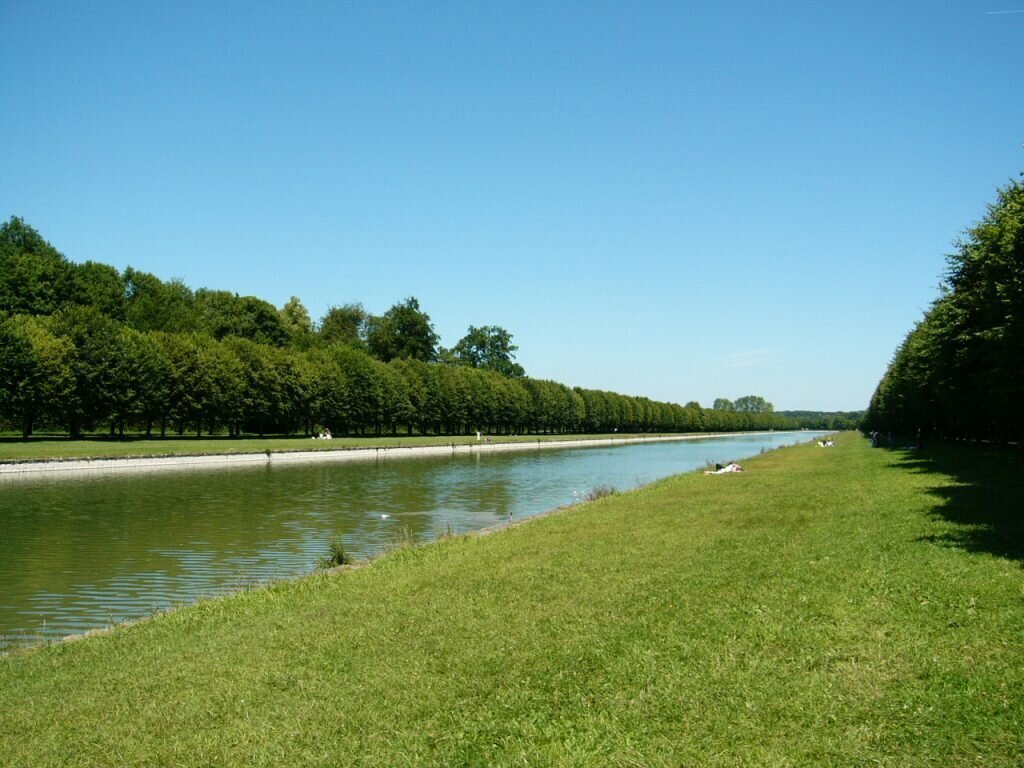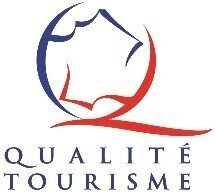 Our quality pledge:

> To welcome you with courtesy and a smile,
> To open every of the year except 25 December and 1 January,
> To inform and advise you throughout your stay with full documentation – maps, tourist and accommodation guides,
> To provide a quality information service by phone,
> To respond to emails within 24h and by post within 48h,
> To offer free Wi-Fi access on our premises,
> To receive visitors in several languages and provide documentation in foreign languages,
> To provide clear, reliable information,
> To provide suitable, customised advice,
> To give you a satisfaction questionnaire or a complaints sheet so you can state your opinion
2 restaurants have the Qualité Tourisme label

> This is awarded on the basis of several criteria: the standard of reception and services, professionalism, and the use of local resources and seasonal produce.
> Au Buffet de la gare – Restaurant
1, place de la Gare – 77210 Avon – Tél : 00 33 (1) 64 24 75 82
> Les Glaces – Restaurant – Salon de thé
15, rue Grande – 77300 Fontainebleau  – Tél : 00 33 (1) 64 22 21 82
IF YOU HAVE COMMENTS OR SUGGESTIONS
Just fill in our form