A UNESCO World Heritage site since 1981, the château of Fontainebleau is open to the public, giving visitors a chance to view what Napoleon once called the "true abode of kings, the house of ages". The château's hundreds of rooms house collections of outstanding quality that make it the most richly furnished of all the French royal châteaux.

The Grand Sovereign Apartments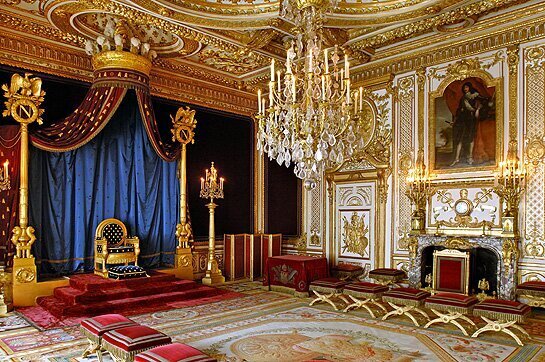 The main criterion for the current appearance of the palace and the recreated period rooms was a desire for a consistent décor and to allow the rich history of the château to shine through. Consequently, visitors will find it more or less as Napoleon III and the Empress Eugénie left it in 1868, except for the inner apartment of Napoleon I, which visitors see as it was during the First Empire, and the boudoir of Marie-Antoinette, which is shown more or less as it was in the eighteenth century.
The Lesser Apartments (Petits Appartements)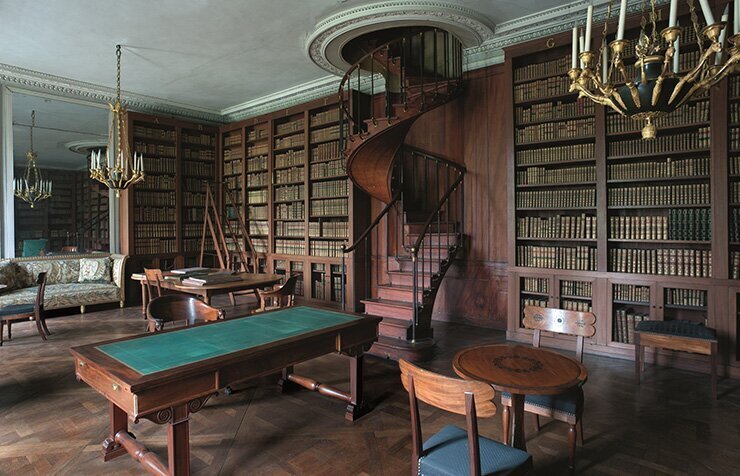 Created by combining the studies of Louis XV and various princely apartments, from the time of the First Empire onward the Lesser Apartments constituted two separate entities, one each for Napoleon Bonaparte and Josephine, and then Marie-Louise.
The Renaissance rooms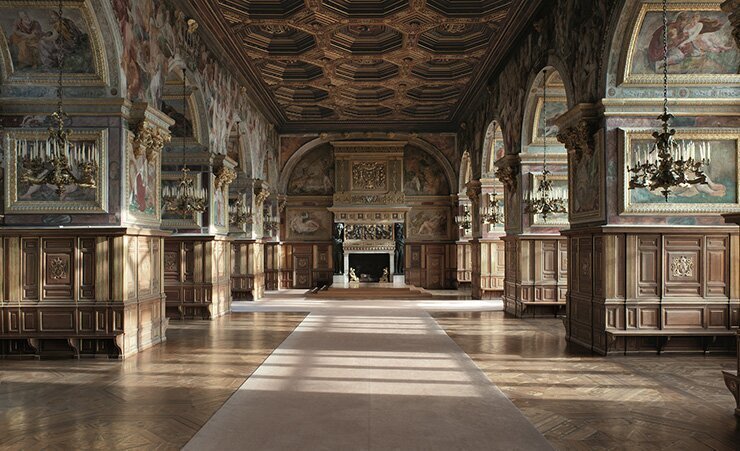 During the sixteenth century, the palace was one of Europe's foremost centres of art. The Renaissance rooms (the Francis I Gallery, Ballroom, the Bedchamber of the Duchess of Étampes), unique in France, still have the frescoes and stucco decoration designed by Italian artists (Rosso and Primatice) during the reigns of Francis I and Henri II.
The Imperial Theatre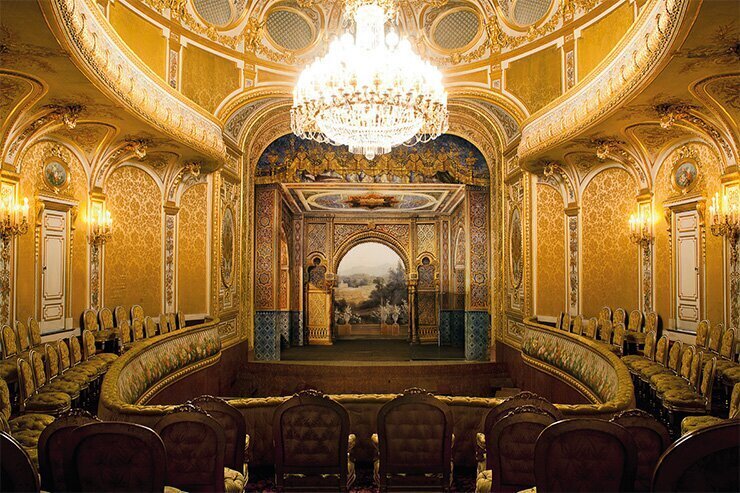 The Imperial Theatre at the château of Fontainebleau was commissioned by the Emperor Napoleon III and inaugurated in 1857. Designed by the architect Hector Lefuel, it is perfectly conserved, making it a unique example of a court theatre under the Second Empire.
After seven years of work, the Turkish boudoir of Marie-Antoinette and Josephine opened again his doors in May 2015.
The Chinese Museum and the salon of the empress Eugenie were meant for relaxation and for intimate evenings of the royal court.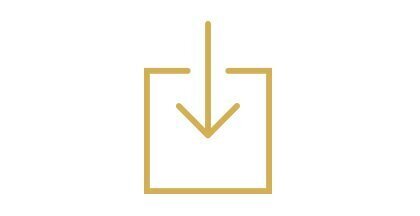 Here are all the brochures you need to plan your visit.