Pass Golf Holiday Package
PASS GOLF IN PAYS DE FONTAINEBLEAU
The ideal package for a golfing holiday.
Offer reserved for tour operators.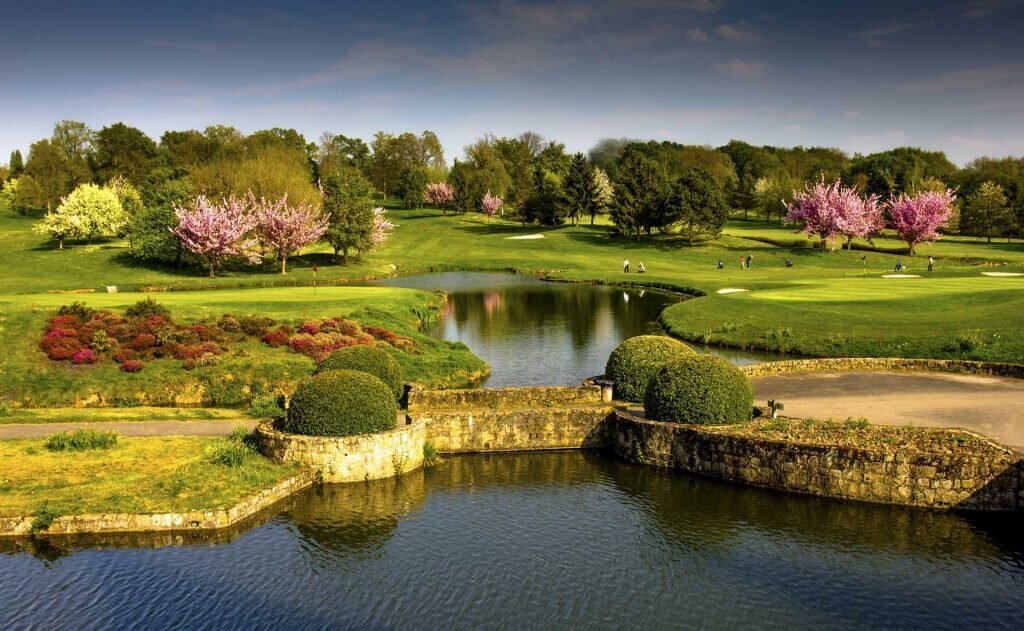 Pass Golf gives you access to three golf courses near to Fontainebleau. Pass Golf is a tourist product reserved for tour operators.

It encourages visitors to travel around the Pays de Fontainebleau area by taking them through designated "Villages of Charm", and is an ideal means of discovering beautiful sights, a way of life and new golf courses –a great compromise between relaxation and sport, and a golfing holiday that can't fail to please.
We can also suggest accommodation close to the golf courses in the area :
Some nearby hotels