Fontainebleau Tourisme has a team of skilled and qualified guides. By choosing a guided tour, you're sure of a perfect and problem-free visit to Pays de Fontainebleau. Our guided tours are available in English, German, Italian, Spanish, Chinese, Portuguese, Russian and other languages.
Group Tours 2018
Discover all the tours offered by Fontainebleau Tourisme :
To download our groups brochure 2018
Need help ?
The suggestions we make in our brochure provide just an insight into what's on offer here.
Tell us what you're looking for and we'll put together a day tour tailored to you! Fontainebleau Tourisme's Sales team will do everything they can to help you organise your group visit to Fontainebleau.
Contacts : Dominique Dominjon
Tel : 00 33 (1) 60 74 99 95 – Mail : dominique@fontainebleau-tourisme.com
Laure Davout
Tel : 00 33 (1) 60 74 99 93 – Mail : laure@fontainebleau-tourisme.com
Do not hesitate to contact us in completing our on-line form. our on-line form.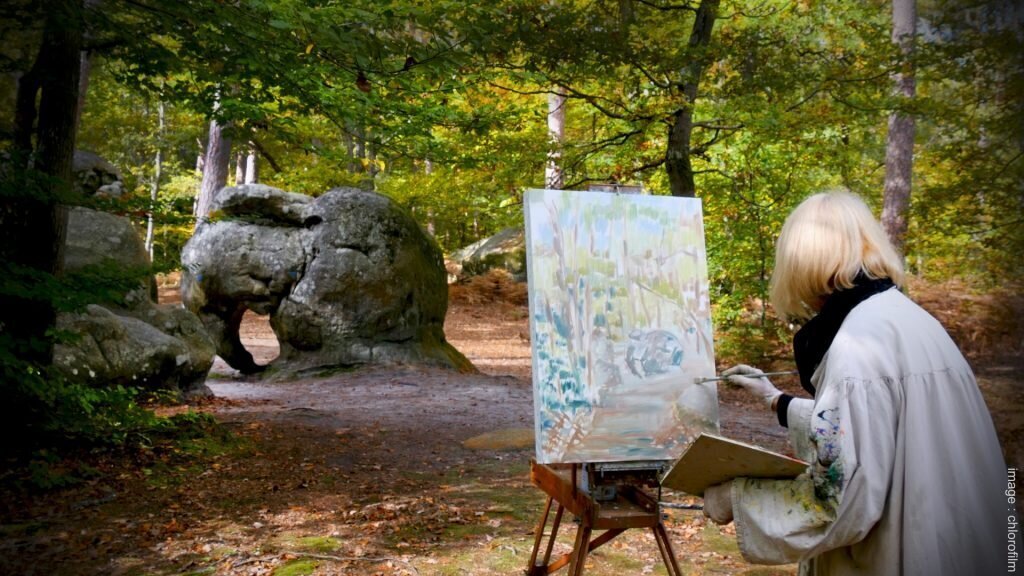 Discover the imperial city and a painting workshop !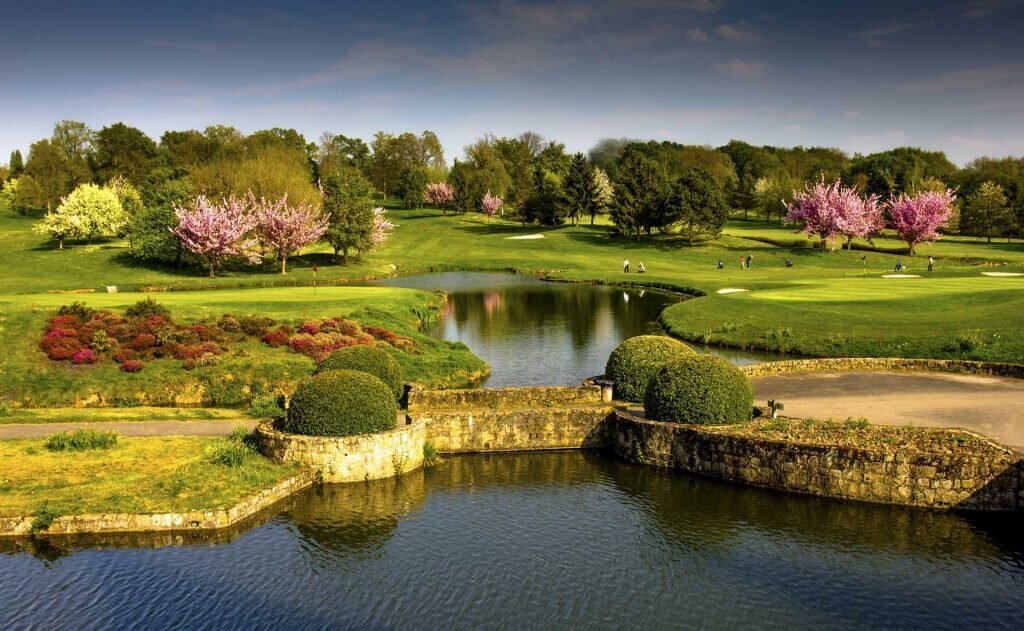 PASS GOLF IN PAYS DE FONTAINEBLEAU
The ideal package for a golfing holiday.
Offer reserved for tour operators.
Pass Golf gives you access to three golf courses near to Fontainebleau. Pass Golf is a tourist product reserved for tour operators.

It encourages visitors to travel around the Pays de Fontainebleau area by taking them through designated "Villages of Charm", and is an…