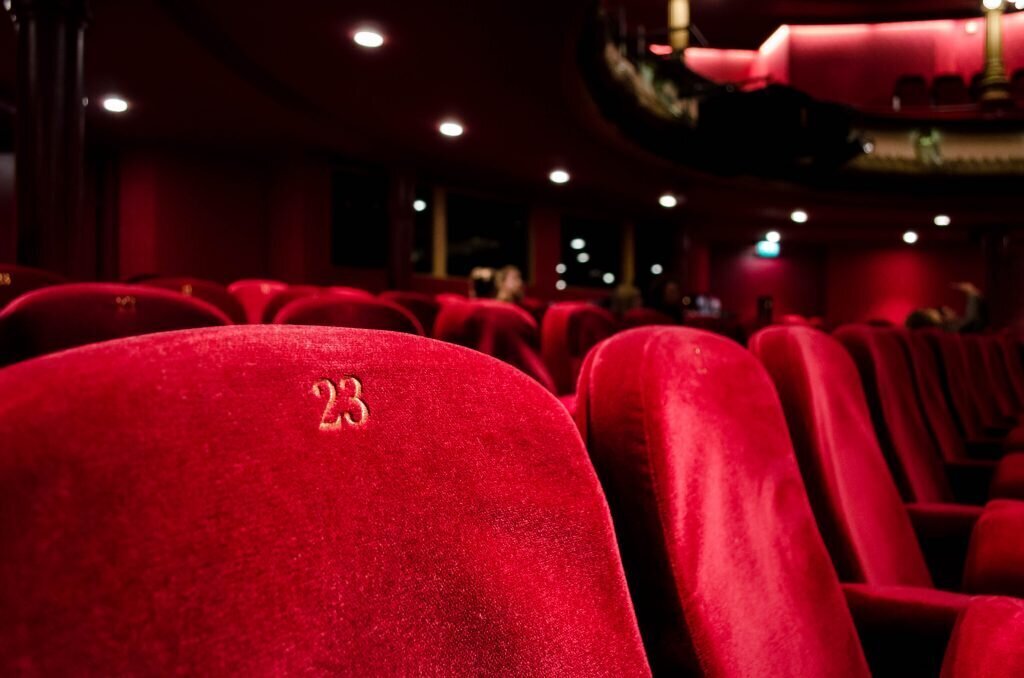 The Pays de Fontainebleau offers a wide range of cultural and entertaining activities such as drama shows and painting exhibitions. Barbizon remains a sought-after place for art galeries, where Parisians like to come over for a week-end. Visitors are always impressed by the enchanting and relaxing atmosphere of Fontainebleau with its elegant "French cafés" which stay open until late at night.…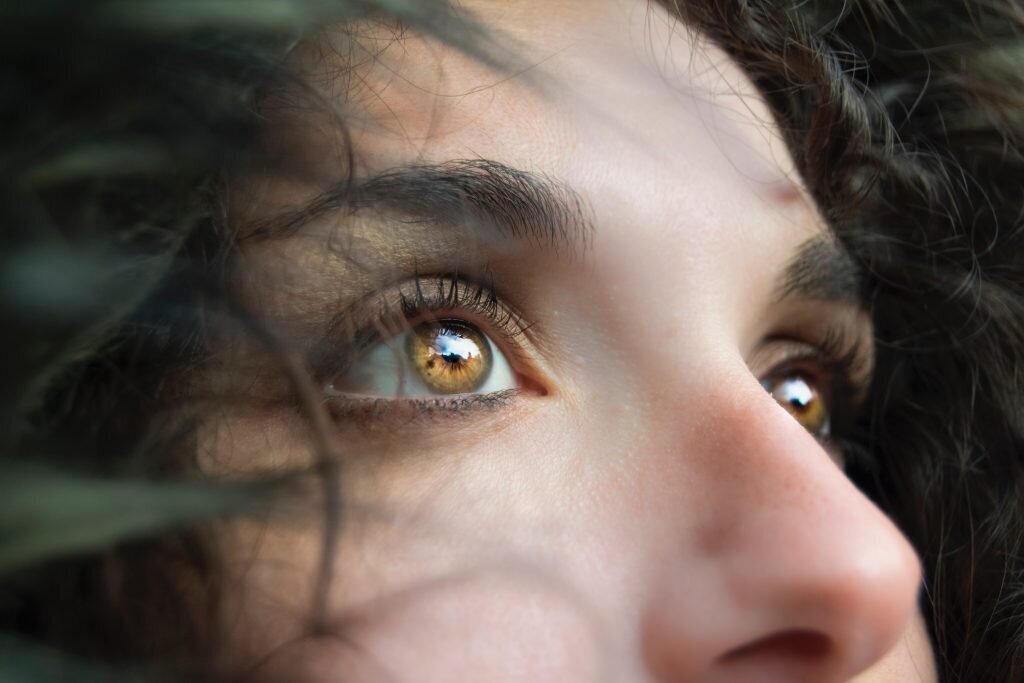 We hope you will appreciate wonderful events in Pays de Fontainebleau. It is another way for you to discover the beauty of the destination and enjoy unforgettable moments !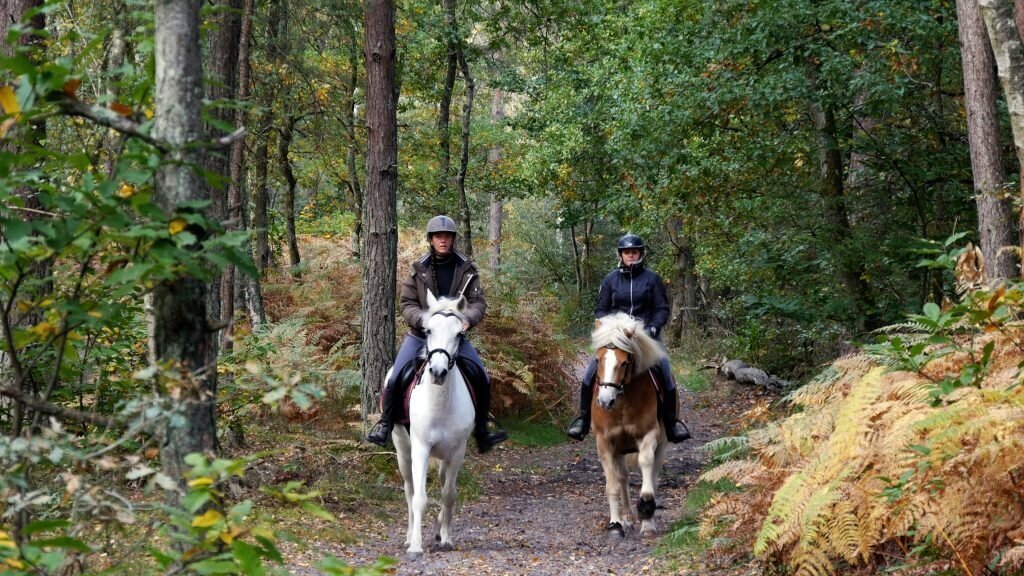 Discover the list of sports and recreational activities for a relaxing and well-being stay.