Located in the heart of the forest and only one hour from Paris, Fontainebleau is an imperial city, marked by a rich history and an exceptional natural heritage!

+ The château de Fontainebleau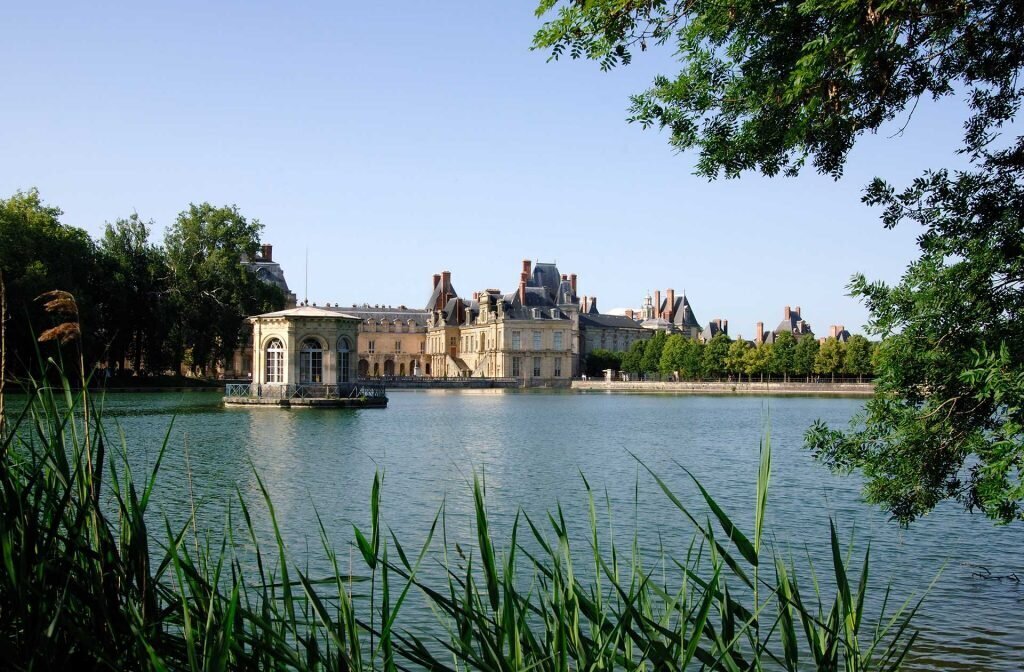 Listed as a World Heritage Site by UNESCO, Fontainebleau is the only palace that has been inhabited by all the crowded heads of France from the 12th to the 19th centuries.
Eight centuries of royal presence, 34 kings, 2 emperors, 1.500 rooms, Fontainebleau can still claim to be the most furnished palace in Europe! Napoleon I called it, unreservedly, "the true home of kings".
+ The forest of Fontainebleau
The forest of Fontainebleau, recognized by UNESCO as a world-class Natural Biosphere Reserve, is unique in its kind, a real paradise for nature lovers.
With 11 million visitors a year, more than 1.200 species of animals and plants, the forest offers a vast network of signposted paths for walkers, cyclists and horse-riders. It is also a site known worldwide for rock-climbing!
+ The picturesque villages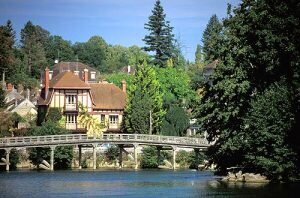 Barbizon, Bourron-Marlotte and Samois-sur-Seine are the way into the world of painters of the Barbizon school, the precursors of impressionism, but, equally, the world of renowned writers, musicians and film-directors.
These characteristic villages are still, even today, much sought-after places of retreat and relaxation to practise the french "art de vivre"!
Find out MORE

For more information:
+ Discover all the activities available in the Pays de Fontainebleau!
+ Discover all the accomodations available in the Pays de Fontainebleau!