Biosphère Ecotourisme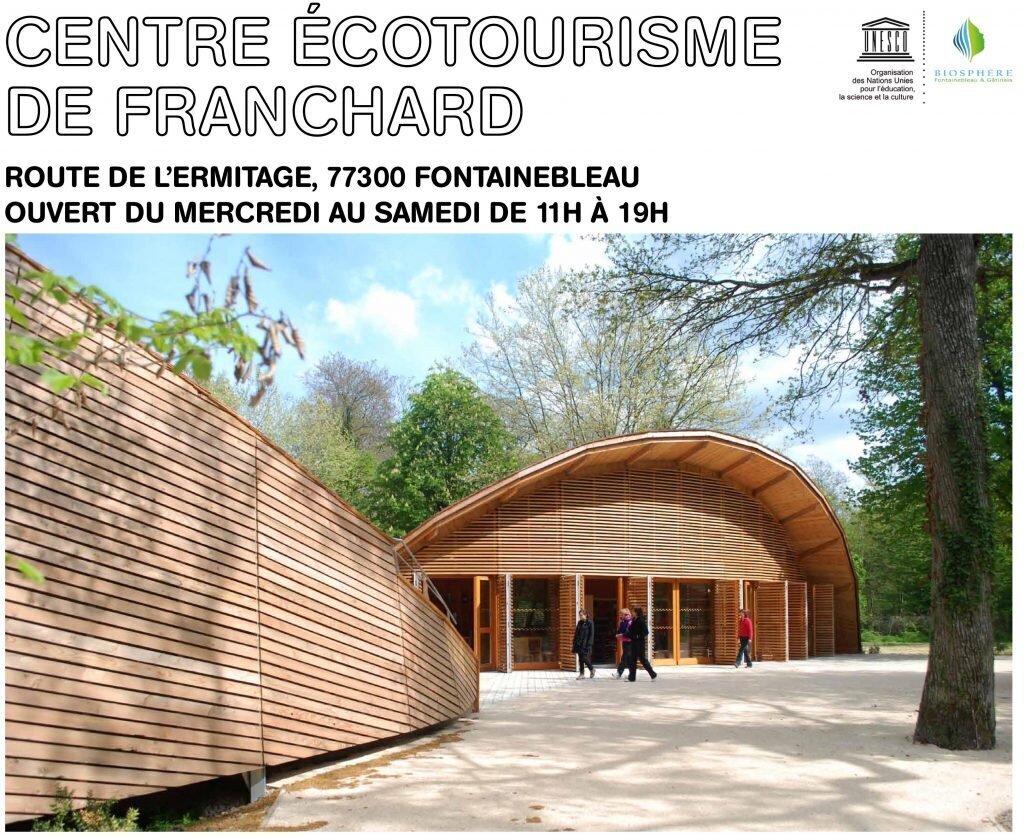 Biosphère Ecotourisme is a network of stakeholders in the tourist industry who are committed to eco-responsible practices. Aware of the fragility of the natural environment, the signatories to the Biosphère Ecotourisme Charter are doing their bit to support vital nature conservation and human development.
The Biosphère Ecotourisme programme is run by the Fontainebleau-Gâtinais Biosphere Reserve in collaboration with the Seine-et-Marne Chamber of Trade and Industry, with the aim of fostering the development of responsible tourism at the local level.
Some thirty tourism stakeholders (travel agencies, tour operators, nature guides, hotels, holiday cottages, B&Bs, cultural sites and sites aimed at raising environmental awareness) have signed the Biosphère Ecotourisme Charter.
Recognised by UNESCO, this Charter formalises the commitment pledged to the biosphere reserve by a given local tourist structure, such as reducing their environmental impact, raising public awareness and contributing to the local economy, as well as preserving and enhancing the local heritage.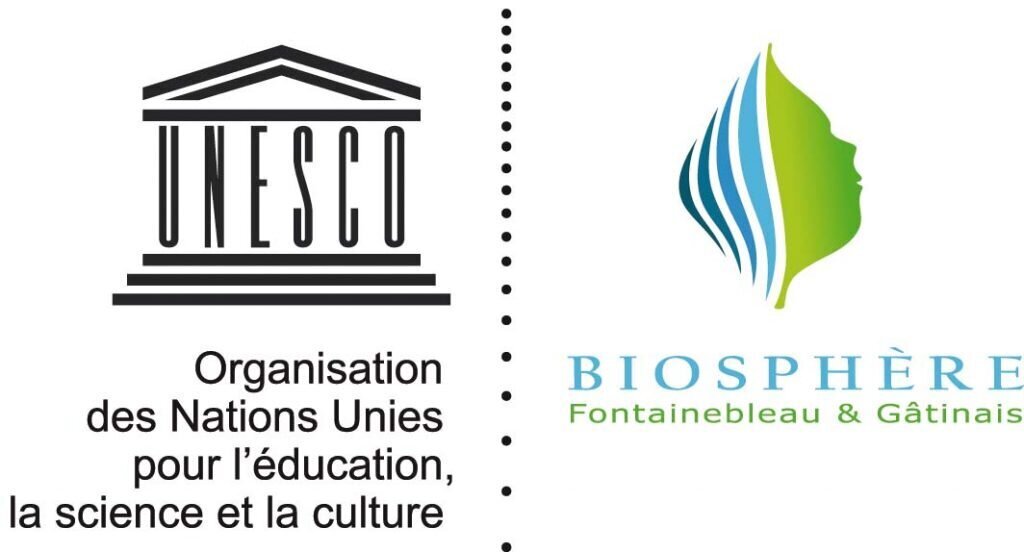 The Charter is part of a continuous improvement process and is aimed first and foremost at promoting local players who work within its territory in a responsible way.
Site : www.biosphere-ecotourisme.com

UNESCO Fontainebleau-Gâtinais Biosphere Reserve
The Fontainebleau-Gâtinais Biosphere Reserve is mandated by UNESCO to initiate and coordinate activities aimed at furthering sustainable development that combine environmental conservation, economic development and education within its territory.
Site : http://www.biosphere-fontainebleau-gatinais.fr/